Push Notification clicks performed till now
---

0

M
Push Notifications
Daily Clicks

0
Countries Served
& Monetized

0
Live Campaigns
WorldWide
App-Shake Enables Advertisers to
---
ENGAGE
with massive audience that is segmented by contextual & behavioral profiles daily
REACH
to millions of mobile and desktop subscribers every day
OPTIMIZE
efficiently the audience that brings you the best results and scale it up in with powerful abilities
Trusted By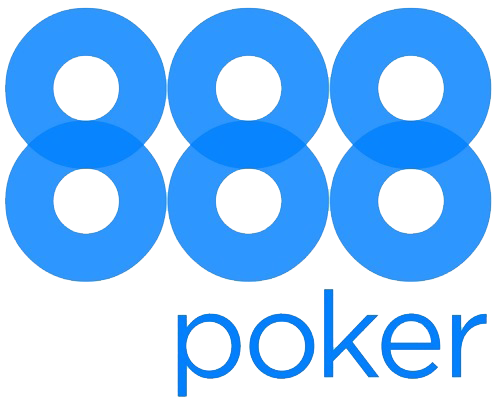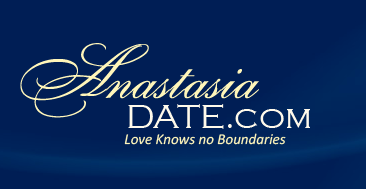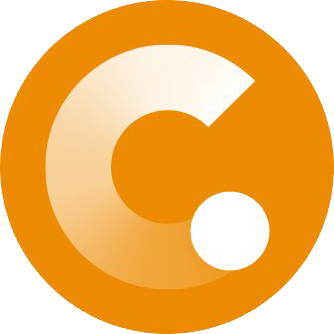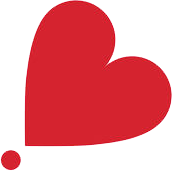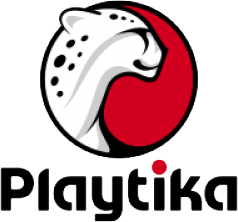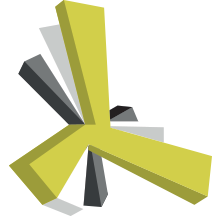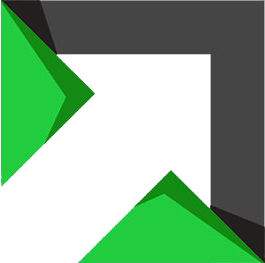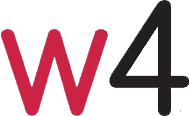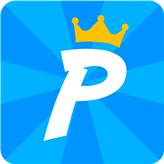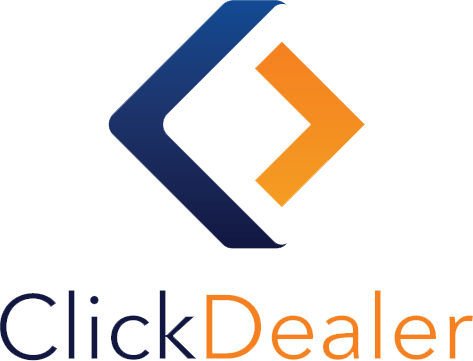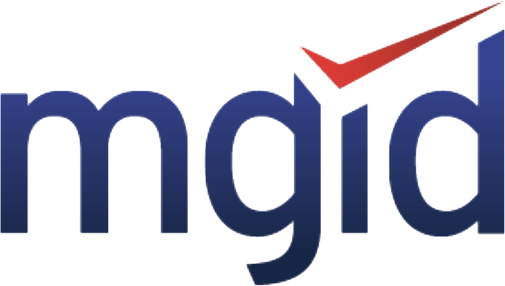 Network
Connect to the biggest DIRECT Push Notification Publisher.
Our team is the pioneer in Push notification and currently we maintain the biggest direct subscriber base.
Join the biggest brands and Ad Networks that are connected to our supply via XML/ JSON API and get access to Billions Daily push notifications.

Join Us Today
Contact us
Publishers
App-Shake Generates money for you outside your website- in addition to your current existing revenue sources.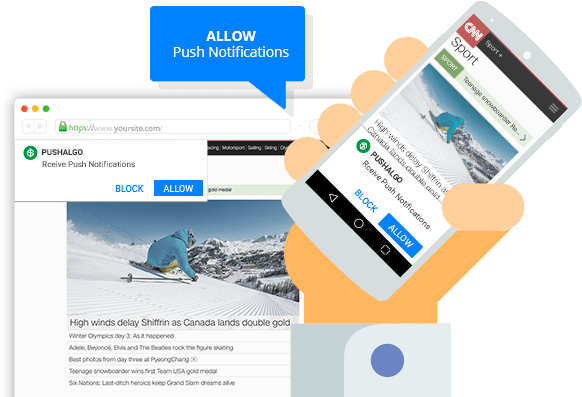 Website asks for Push
Notifications PERMISSION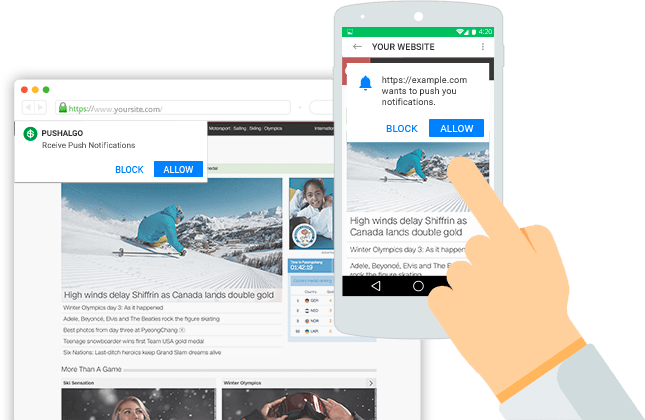 User agrees to accept Push
Notifications by clicking
ALLOW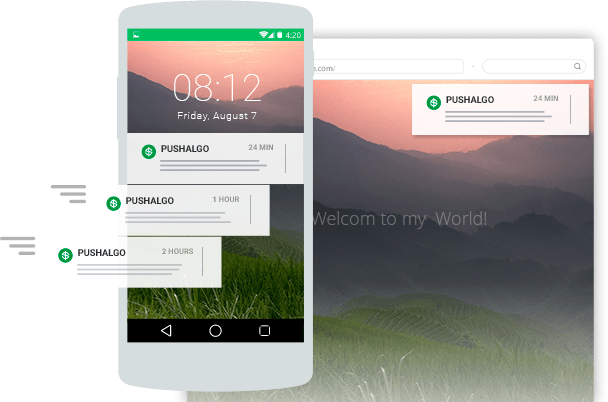 User receives
notification Content
or Ads
App-Shake Enables Publishers to
---
INCREASE REVENUES
by adding a NEW monetization tool, that generates revenues from your visitors for a long time.
RE-ENGAGE
with your users, way after they left your website. Notify them about new articles in your site or new posts in your blog. Tell your users about new products that you have or even a new site.
MONETIZE WORLDWIDE
by connecting to top tier direct advertisers that have strong demand and payouts worldwide
Testimonials
You've done a great job for my personal page and social network accounts. My audience has grown tremendously! Thank you for the precise attention to details!

Thanks to you our business get great promotion – our clients always know about sales and specials! We have some many happy ladies now!

MANSION Casino
Advertiser
We have been using App-Shake service for the last months and we see over 30% increase in our revenues, and all that without any effect on our other monetization channels... Highly recommended.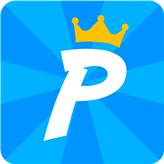 What are Push Notifications?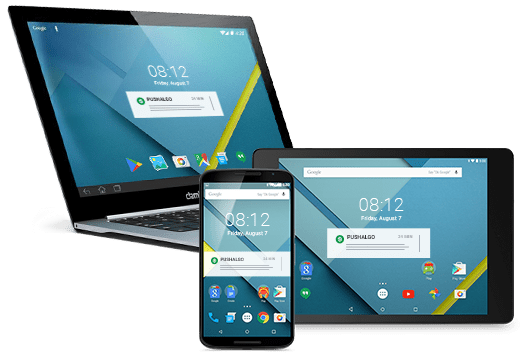 Push notifications are a communication channel built into every mobile device sold today.
Push notifications allow apps to reach out to users with short messages that users may respond to.
Tree things to know about push notifications:
1. Push notifications are the first and often most important communications channel used by apps
2. Nearly every major app uses push notifications for transactions and re-engagement.
3. Push notification technology is rapidly evolving from a simple message delivery system to a rich and interactive medium

F.A.Q.
Any questions? We have answers.
What is the minimum deposit ?
The minimum deposit is $100
What are the creative restrictions?
There are no restrictions on the creative at all. You can use any icon, image or texting. We don't allow campaigns that lead to fraudulent activity or harmful activity like Tech Support
Do we support Adult and MS campaigns
Yes, Our direct publishers allow us to run Adult and MS campaigns
What are your payment methods?
We support in the self serve Credit Card and Paypal. If you need another payment method like Payoneer, Paxum, ePayments or wire - please contnact to your Account Manager that will be happy to assist you with it
Do you support XML/JSON API integration?
Of course - we can integrate our supply to your feeds via XML, JSONand openRTB
ain
You can target your campaigns by Country, Carrier, Daily budget, daily clicks per IP and Subscriber age group